The future of Whakaraupō/Lyttelton Harbour
Te Hapū o Ngāti Wheke, Te Rūnanga o Ngāi Tahu, Environment Canterbury, Christchurch City Council, and Lyttelton Port Company have been working together to develop a catchment management plan for the future of Whakaraupō/Lyttelton Harbour.
This plan belongs to the community and we want you to journey with us as we turn it into a reality. The draft plan went out for community feedback on 13 November – 4 December 2017.  The final plan will be launched early in 2018.
The Plan will contain a suite of short to long-term objectives and an action plan that will lay the path to get us there.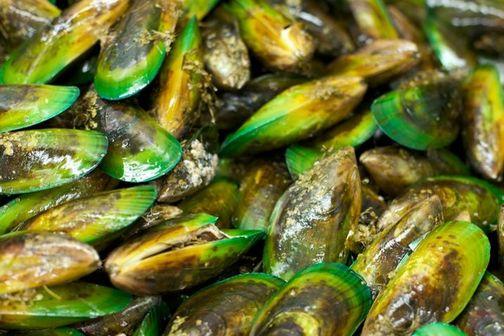 BACKGROUND RESEARCH
A stocktake of existing traditional and scientific knowledge about the harbour and its catchment has been completed. The outputs of this include:
Legislation review
A searchable bibliography of science and traditional knowledge
An online, interactive story map that synthesises existing knowledge on the ecological and cultural state and history of the harbour and its catchment.
A list of active consents in the catchment (snapshot as of May 2016)
Science Advisory Group
In order to ensure the scientific integrity of the project, a Science Advisory Group has been formed and tasked with the following objectives:
Clarify the key issues impacting on the health of Whakaraupō/Lyttelton Harbour
Identify the main opportunities for intervention / priority actions
Identify key knowledge gaps, emerging issues, define research questions and assist with prioritising future research work.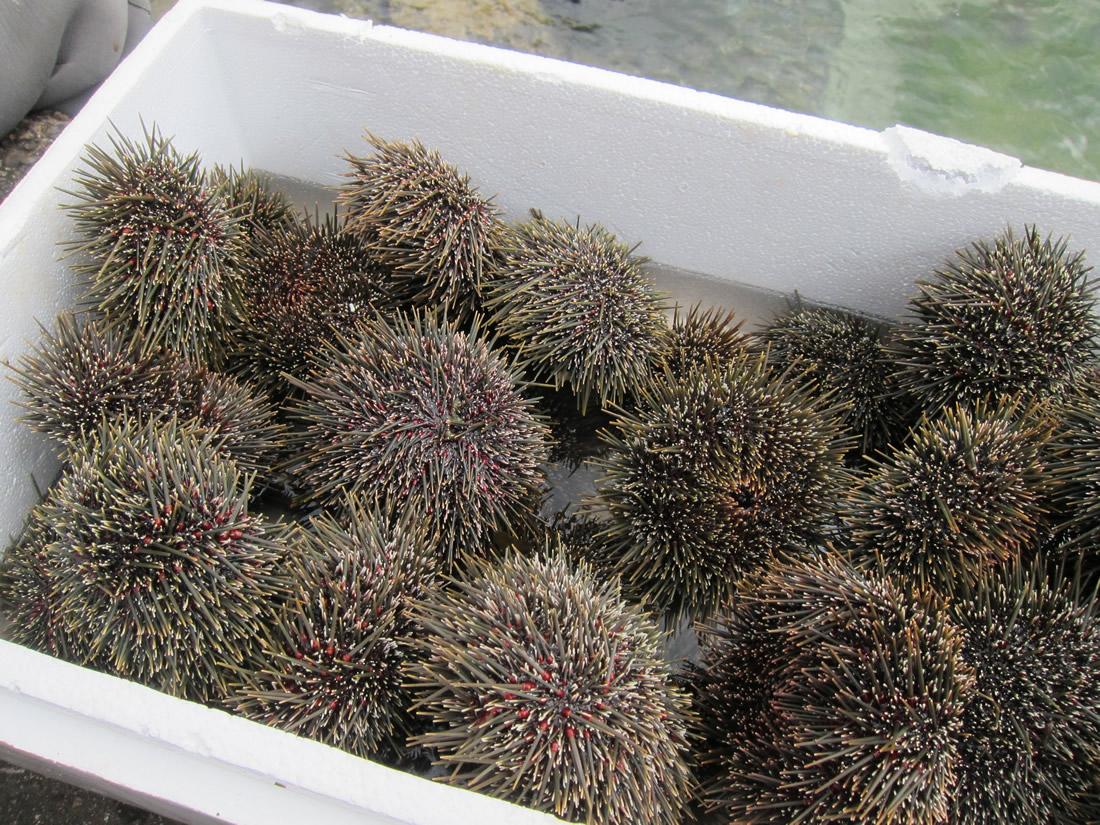 Community Engagement
In order to ensure that all the relevant issues within the catchment are identified and considered throughout the development of the catchment management plan, it is important that the Partner organisations work together with the Harbour communities – the people who live around the harbour and the people who work and play there.
Although the catalyst for the Whakaraupō/Lyttelton Harbour Catchment Management Plan partnership was the Lyttelton Port Recovery Plan, the local community has been talking about restoration of the harbour environment for some years. We recognise that there are many grassroots initiatives that are already happening at the community level and would like to acknowledge these in the Plan and provide support. Community engagement is achieved in the following ways:
Community representation on the Partner Working Group which meets fortnightly for the duration of the project. Check out the meeting minutes here.
A series of community workshops were held in September 2016 to discuss issues and options in the Harbour. Information obtained at these workshops is available in the community consultation report.
Community engagement workshops will be held in August and September 2017 to allow opportunity for feedback on the draft catchment management plan.